Ministry
A Storefront Ministry in a Vintage Antique and Needlework Shop in Frankfort, IL
A storefront ministry located in historic downtown Frankfort, Illinois offering faith sharing and inspirational spiritual encounters in a vintage antique and needlework shop. We offer scripture studies, small group discussions, and book clubs all year round amidst our antique décor, gifts, and needlework supplies in a restored 1870s general store. Come pull up a chair around the fire, grab a cup of coffee, and join our lively spiritual conversations to support and strengthen families in the faith!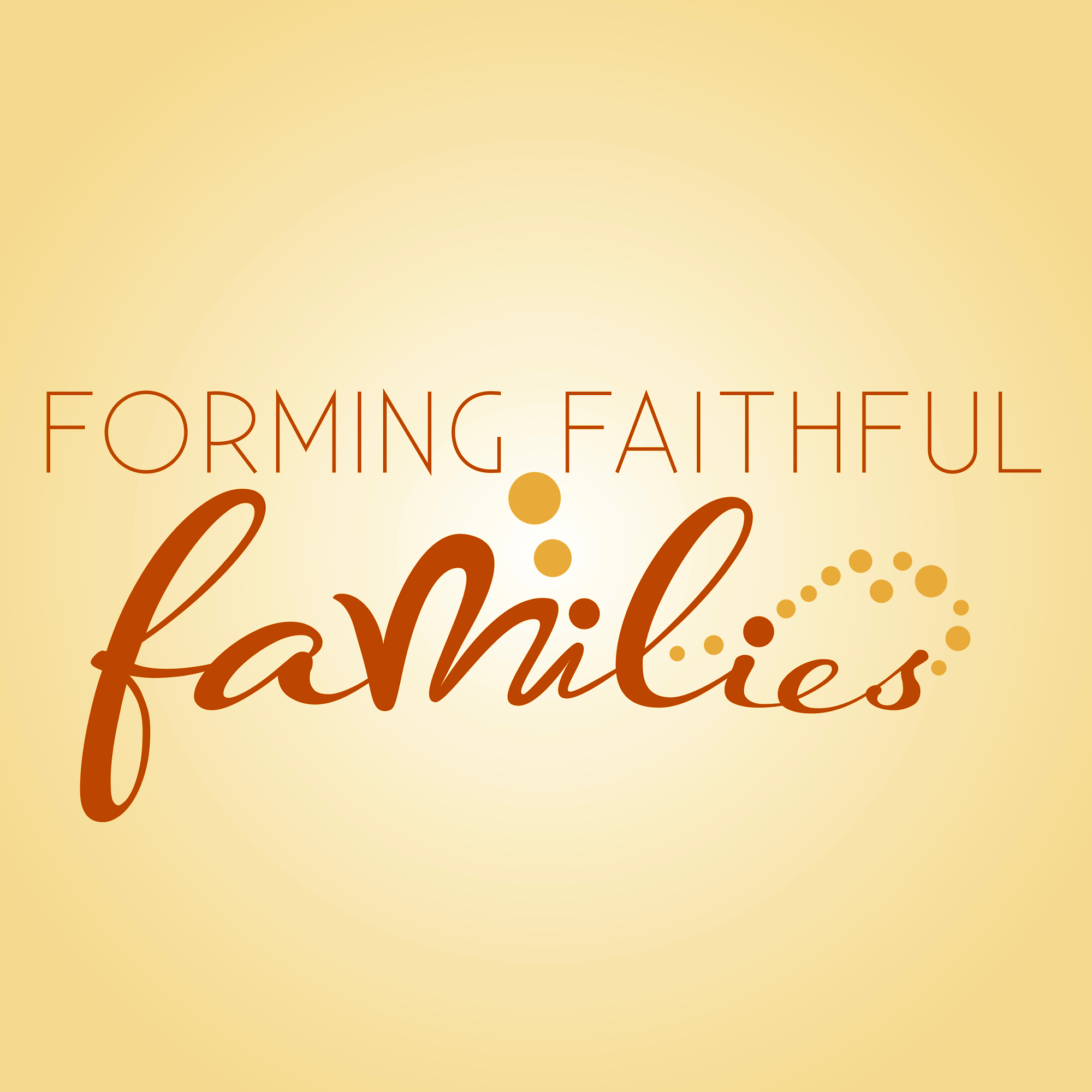 The Family Hearth General Store, honoring home, faith and family life, is the storefront ministry of Forming Faithful Families. In today's prevalent culture the home, the family and the faith are under attack. With absolute confidence in the grace and power of God, we at Forming Faithful Families, whose primary mission is strengthening families in faith, have been inspired to put out into the deep (see Luke 5:4) to do our part to turn this tide. Forming Faithful Families is a 501(c)(3) nonprofit public charity offering:
A retail storefront, the Family Hearth General Store, offering inspirational Christian gifts and vintage décor, jewelry, candy, pop, and ice cream in an 1890s setting in Historic Downtown Frankfort, Illinois
A Kind Deed For Families in Need Ministry
DVD/Video/Radio and Television Ministry
Small Group Programs, Book Clubs, Scripture Studies, Cancer Support
Spiritual Direction
Faith-filled educational and inspiring books, materials and programs perfect for:

Lay Formation and New Evangelization
Living Counter-Culturally
Spiritual Growth and Prayer
Men, Women, Couples or Co-ed
Pre-Cana and Engaged Couples
Marriage, Family Life and Baptismal Prep
Creating a Domestic Church
Healing through Suffering and Loss
---
Who are Kathleen & Jim Littleton?
Kathleen Littleton, J.D., M.T.S
wife, mother of 14, attorney, educator, author, spiritual director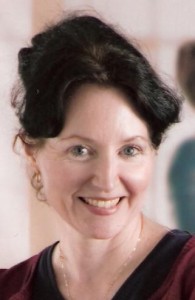 Kathleen Littleton is, first and foremost, a wife and mother of nineteen children, fourteen living on earth and five in heaven. She obtained her Masters in Theological Studies, Summa Cum Laude, from the Institute of Pastoral Theology of Ave Maria University in 2014. She obtained her Juris Doctorate Degree in Law from DePaul College of Law in Chicago in 1983 and was admitted to the Illinois Bar. Kathleen obtained her Bachelor of Science Degree in Secondary Education, English and French from the University of Illinois, Urbana in 1981.
She gave up her career as an attorney to become a stay-at-home mother when her first child was born. When her youngest turned three, 27 years later, she accepted a part-time position as Director of Religious Education at her home parish. Over the years she has been involved in various Church ministries involving faith formation and has worked part-time for a Diocesan Tribunal. With her husband, James Littleton, she founded a 501(c) 3 nonprofit ministry Forming Faithful Families (2008) to strengthen families in the faith. The ministry has produced a fifteen episode DVD series airing internationally on Catholic television (2015). With her spouse, she co-authored Better by the Dozen, Plus Two, subtitled Anecdotes and a Philosophy of Life from a Family of Sixteen (2007). Kathleen authored the sequel Better By the Dozen Plus Two, Part Two, subtitled Lessons Learned from Loss and Leukemia by a Family of Sixteen (2012), and most recently her newest book To Reflect the Truth That God Knows(2015) available at www.formingfaithfulfamilies.com, Amazon.com, and in bookstores. An author, educator, attorney, wife and mother, Kathleen currently runs the storefront ministry of Forming Faithful Families, The Family Hearth General Store, in an 1870s authentic general store in her hometown of Historic Frankfort, Illinois. As Catholic reverts, spiritual directors, and radio hosts of their own international program on Radio Maria, Kathleen and Jim are available as speakers, individually or as a couple, on a wide range of healing, marriage, and faith and family topics. Kathleen can be reached with questions, comments or speaking engagement requests at [email protected] or through www.formingfaithfulfamilies.com.

Jim Littleton
husband, father of 14, hope-filled, inspirational national speaker and Evangelist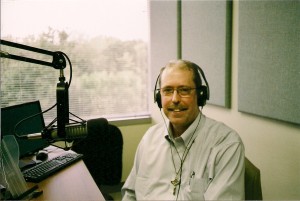 Jim is co-founder and co-director of Forming Faithful Families and One More Baby For Jesus; co-host, co-writer and producer of Forming Faithful Families Formational Video & Televisions Series; radio host of Forming Faithful Families on Radio Maria and Pouring it Out Radio; life coach; spiritual guide; cancer sojourner; entrepreneur; blogger/writer for Shalom Tidings Magazine, A Word To Live By, Catholicmom.com, Catholiclane.com, Catholic365 and Catholic Online; frequent radio and television guest; author of Healed through Cancer and Other Adversities; co-author with his wife, Kathleen, of Better by the Dozen, subtitled Anecdotes and a Philosophy of Life from a Family of Sixteen; publisher of his wife's book, Better by the Dozen Plus Two, Part Two; Black Belt in the martial art of Kenpo; and a marathoner. 
Here is a sample video from our popular Forming Faithful Families Formational Video Series with Small Faith Discussion Group Program: